20-21 Elementary & Primary School Datebooks
Looking for 2019-20 datebooks? Click here.
Standard Datebooks
---
Budget-friendly and full of features
---
Our standard datebooks are great for schools needing a proven tool for time management that doesn't break the bank.
---
Build your ideal package!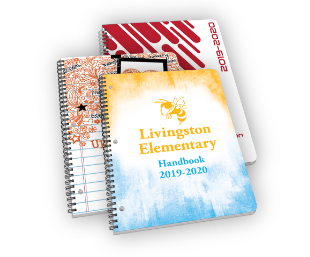 Choose from stock cover designs, or upgrade to a Custom Template design. PolyFusion™ and cardstock available on Standard or Custom datebooks.
---
> View cover designs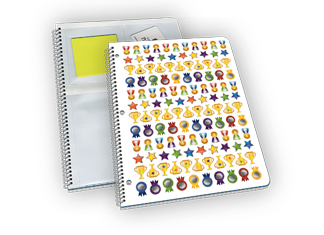 Include your handbook, reference pages, extra hall pass pages, stickers, pocket pages or weekly markers - or add them all!
---
> View add-ons