Sagamore 22-23
Grades 6-12
Large (8.5" x 11")
As low as: $2.24
---
The Sagamore is a budget-friendly, large datebook with options geared to help students thrive inside and outside of the classroom: organizational tools, weekly notes and goals, history facts, and more.
---
Get Better Grades
– Assignment planners will help your students get better grades! Our datebook makes it easy!
Features You Need to Succeed
– Packed with organizational tools.
Full of Helpers for Student Success
– Due dates, weekly goals, study tips, SAT & ACT vocabulary words.
Most Content of Any Datebook
– This Week in History, character education, fun factoids, & more!
Bonus Features Great for Middle & High Schoolers
– Subject headings, notes, daily hall passes, & cool quotes!
FEATURES:
92 Weekly Pages – 48 full weeks
1 Hall Pass Page – Additional passes available
Start date: 7/25/2022
End date: 7/1/2023
---
Make your 22-23 Sagamore your own!
Make sure every student gets a copy of the Handbook.
---
Do-It-Yourself Handbooks
Standard Line handbooks are available in 8-page increments with do-it-yourself formatting.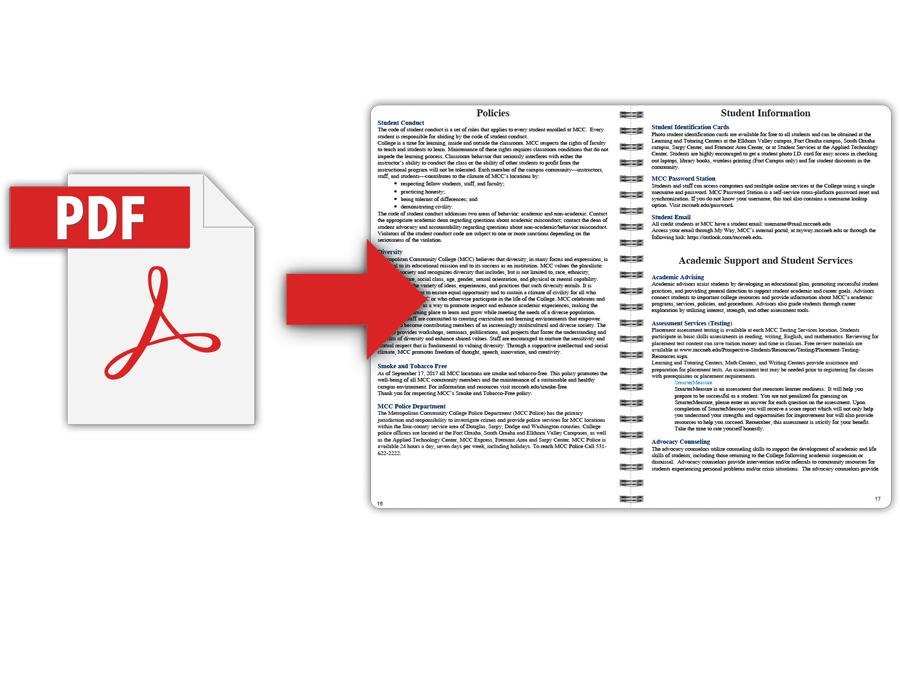 ---
Choose from black and white or full-color.
---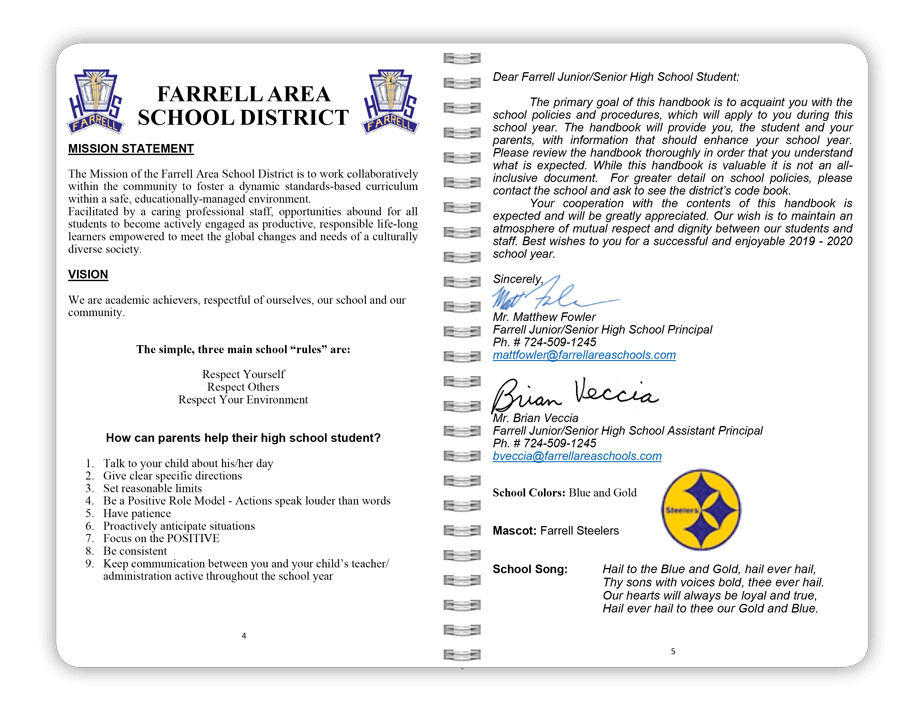 Full-Color Handbook
Additional charges apply. Contact us for details.
Datebook Accessories
---
Improve your entire classroom with posters, lesson plan gradebooks, and this week markers for your datebooks.
---
---
Datebook Enhancements
---
Sticker pages, pocket pages, and extra reference pages can all be added to your Standard or Custom datebook.
---
---
Whaley Gradebooks
---
Whaley Gradebooks offer better organized and more flexible gradebooks to teachers everywhere.
---