Ways to make the Time-Block your own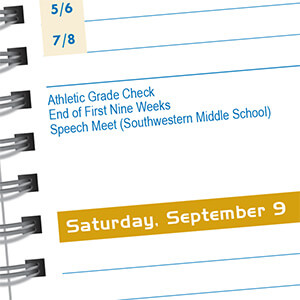 Daily Events
List your school's events on their respective days — including weekend events!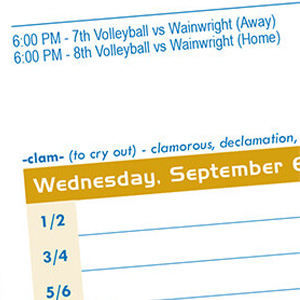 Exam Primers
Each week features root words and vocabulary to prepare students for exams.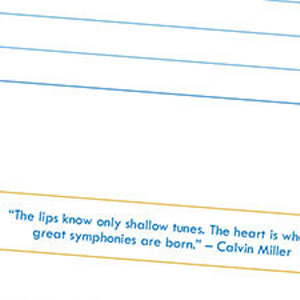 Quote Themes
Choose from 6 quote themes (Anti-Drug, History, Scripture, Character, Sports, or Motivational) or submit your own.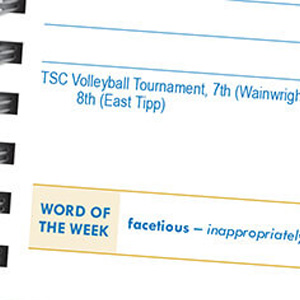 Vocab Words
Feature two vocabulary words along with their definitions on each weekly spread.
Custom Covers 23-24

Custom — Cardstock, PolyFusion™, and Action Covers

Upgrade any datebook with a cover as unique as your school!

Choose a custom design to put on your Custom Cardstock, Custom PolyFusion™, or Custom Action cover. Choose from one of our templates, or create your own.