3 Reasons Students Need Planners
Research shows that when students use a physical planner, they have more success at school.
With technology becoming more common in the classroom, planning in digital spaces can end up negatively impacting students' ability to learn valuable time-management skills. These skills and habits are necessary tools for achieving success in college, the workplace, and adulthood. To facilitate these habits, paper planners are the solution. Planners are an important tool for increasing focus, memory, and efficient planning while also lowering distractions and student failure rates.
1. TIME MANAGEMENT
Handwriting forces the brain to focus and leads to success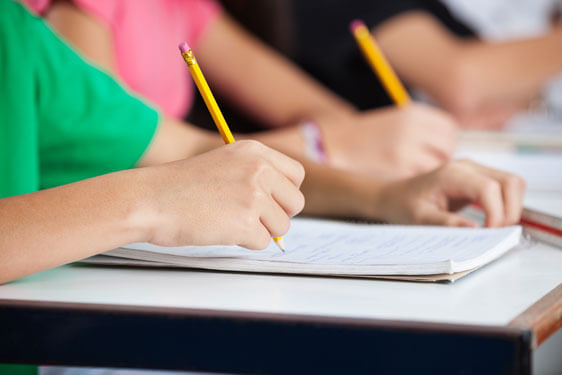 Time-management skills are critical for students to develop at an early age. However, there's much more involved in time management than most people think, and a paper planner is the perfect solution to help develop these much-needed skills.
Written sections demand that students process the information in their schedules.
Focused writing spaces teach effective planning strategies using active brain processes.
Daily comment sections foster communication among students, teachers, and parents.
2. HEIGHTENED MEMORY
Paper planners combat digital glitches and forgetfulness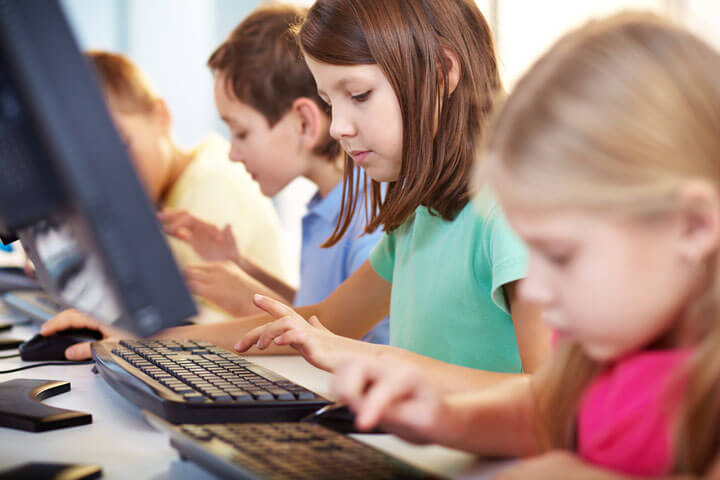 Studies show handwritten notes improve memory and student success, and planning is no exception.
Handwritten daily planning sections increase recollection of assignments, reducing failure.
Paper planners bypass computer glitches — and student excuses for missing assignments.
Goals and notes spaces teach students responsibility while also encouraging creativity.
3. FEWER DISTRACTIONS
Paper planners keep the focus on tasks at hand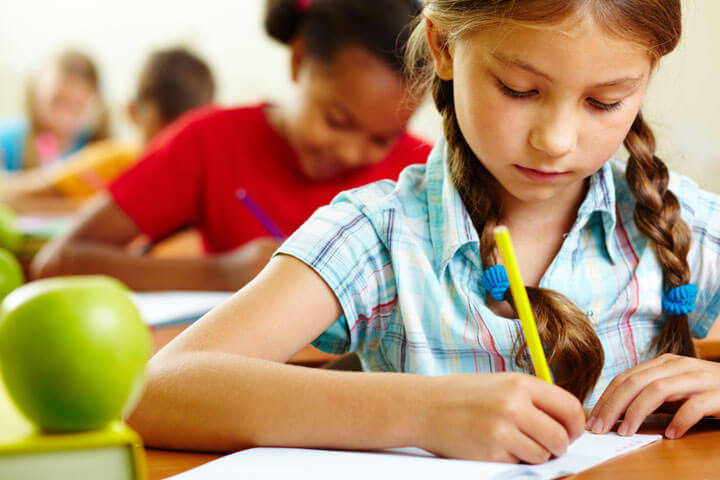 Finally, a hard-copy planner helps students focus on their schedules and mitigate distractions from their digital devices.
Tangible planners remove notifications and pop-ups that interrupt students' focus.
Regularly recording written tasks helps students become independent of their devices.
We don't want to see your students fall behind due to the lack of the proper tools needed to learn time management and planning. Contact us today at 800-705-7526 or sales@schooldatebooks.com to find an affordable planner that will work with your budget and lead your students to success.