3 Ways to Use Tech in the Classroom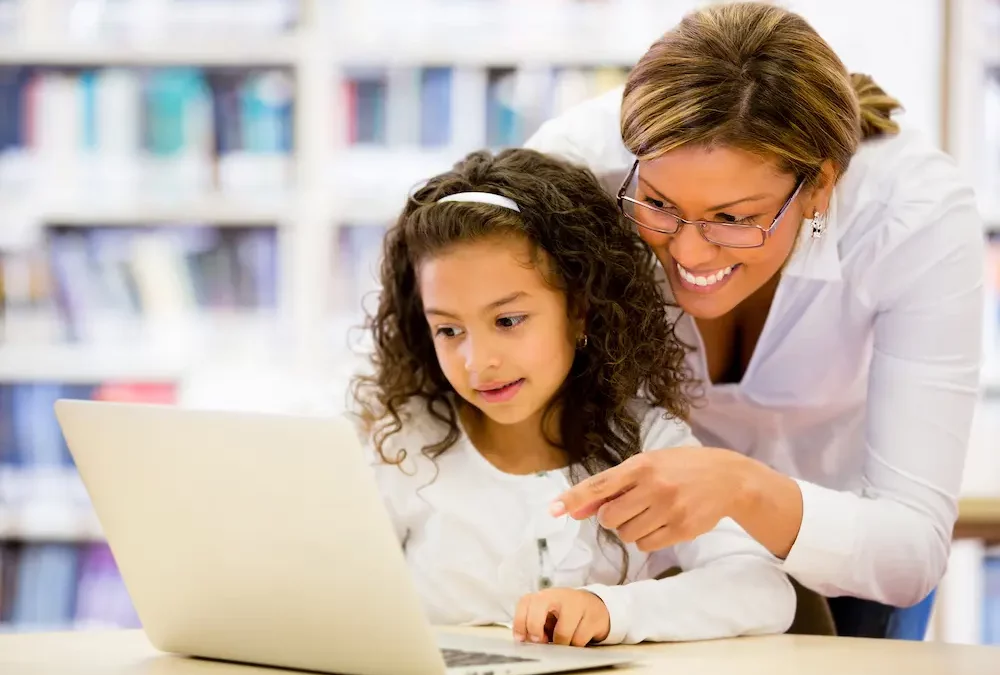 Technology is an ever-growing presence in daily life, and it only makes sense that the same is true in the classroom as well. As children continue to grow up with technology in their hands from very young ages, teachers must follow suit and integrate that same technology to help teach their students in the most effective manner.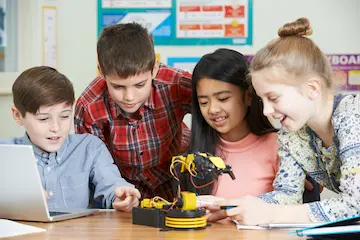 Promote Interactive Learning and Student Engagement
Within the classroom, technology is a great tool to help drive engagement with students. Having students interact with the technology they use every day outside of school helps them grasp concepts at a faster pace and stay engaged longer. Teaching with multimedia presentations and using educational software are great examples of such technology that can keep students engaged. Besides that, this tech is helpful in fostering interactive and hands-on learning experiences too.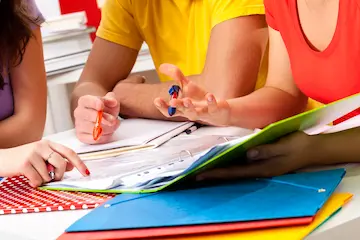 Foster Global Connections and Collaboration
The world is more connected now than ever before, and teachers can help students embrace that and further enhance their learning experiences. Technology allows contact with virtually anyone throughout the world instantaneously, so teachers should foster the ideas of global connection and collaboration in students as soon as possible. 
There are a plethora of benefits to this newfound interconnectedness that has grown in recent years. One such benefit comes in the form of virtual classrooms, where students and teachers can come together if meeting in person is not an option. In a similar vein, video conferencing can help reach people and students from other cultures, allowing easier access to cross-cultural exchanges. According to Michelle Siao-Cing Guo and Gwo-Jen Hwang, all forms of students benefited from an online cross-cultural exchange program.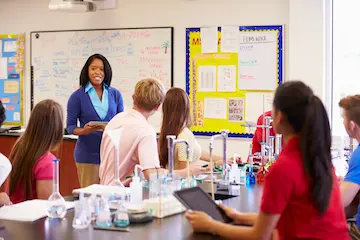 Increase Teachers' Efficiency and Reducing Workloads
When most people talk about technology in the classroom, they tend to focus on students rather than on how it can be used to support teachers themselves. Technology can be employed to help teachers be more efficient with their time, such as using tablets to deliver scripted lesson plans, as detailed by World Bank. This would allow them to deliver their lessons more effectively, and in turn, leave more time to work with students one on one. Another way that technology helps teachers is that it allows them to provide more support to their students and different learning styles in the classroom.
Technology is ever-present in our world, and that includes the classroom. It is being utilized in many different ways which come together in harmony to form a new kind of educational experience, for students and teachers alike.