4 Tips to Get Students to Write in their Planner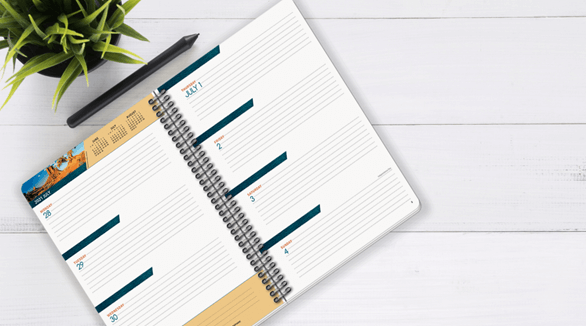 Keeping students on task is no easy job. Both teachers and parents know that kids sometimes just have a mind of their own — something that we should encourage but isn't exactly helpful when they're in the middle of class or need to finish their homework. It's important that your students start developing time management skills from a young age. How can you help them develop these skills? Getting them used to writing in a planner is the perfect start.
There are plenty of reasons that students should use planners during their time at school. Planners provide the opportunity to pick up a habit that can make your student's school year less stressful. It can be hard to get students used to writing in a planner, especially young students, so it's important to start the habit early. Below are a few tips and tricks to get your students using their planners and on the road to organization.