5 Tips on How to Create the Best Classroom Seating Chart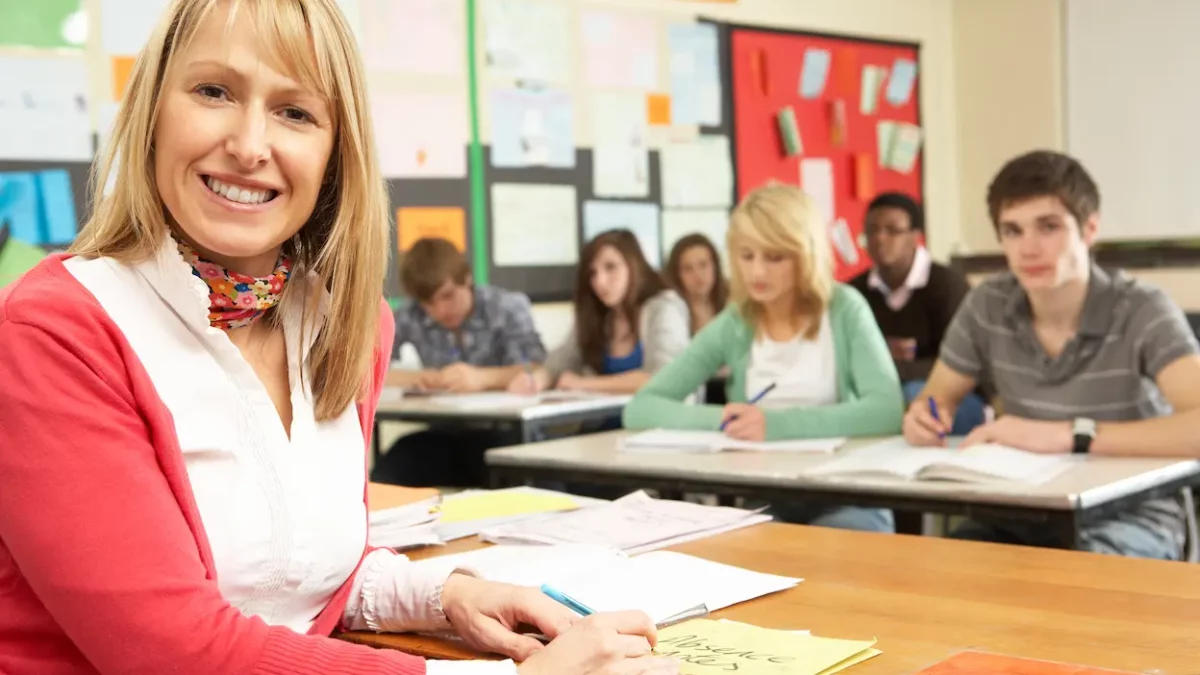 As you embark on a new school year it is important to realize the task you might face when 
creating an effective seating chart in the classroom. On top of all the other worries and stressors teachers must face at the start of the school year, creating a seating chart is imperative. If done correctly, it can significantly impact the learning environment and student behavior. Let's dive into some tips and tricks to help you create a classroom seating chart that fosters a positive and productive atmosphere.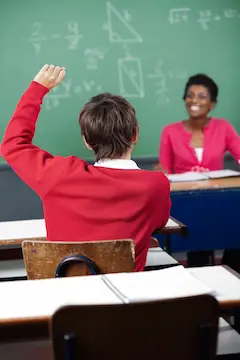 Tip 1: Prioritize High-Needs Students 
The first tip when crafting an effective seating chart is to prioritize high-needs students. In this situation, high-needs students are students who may require additional support either academically or behaviorally. For these students, you will want to place them near your desk or within line of sight so that you as a teacher can quickly attend to their needs without disrupting the entire class. This process can help you provide the necessary attention and care they need to succeed.
Tip 2: Talkative Students 
The next step that is important within the classroom is handling talkative students. Every classroom has them and although being talkative is not necessarily a problem, it can hinder learning abilities in the classroom and create many distractions. A tip to handle talkative students is to surround them with many responsible students who are actively engaged in class and participating. This can serve as a natural buffer for them and encourage them to do the same as those around them, giving them a better chance to actively participate in the classroom. Responsible students can subtly motivate proper behavior and act as role models for their chattier peers.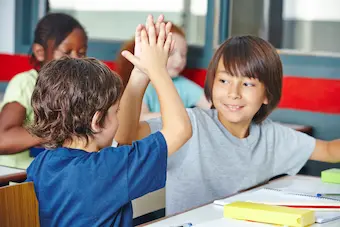 Tip 3: Classmate Connections
Ringing in the new school year, many bonds are formed between previous or new classmates. While it's lovely to see students getting along, it can pose a problem in the classroom if friends are placed close together. By strategically placing close friends apart from each other, you encourage them to engage with a wider range of classmates and focus on their studies rather than socializing. 
Tip 4: Attention Seekers
Another type of student that is important to keep in mind when creating a seating chart is the attention seeker. All students are unique and creative in their own ways but sometimes others require more attention than their peers. This can create quite a distraction for everyone, including yourself as an educator. When making this seating chart, it is proven to be best to place these students in the front of the classroom as a win-win for yourself and other students. You as the teacher can provide the attention, they need without causing disruptions for others, and being in the front can improve their focus and engagement during lessons.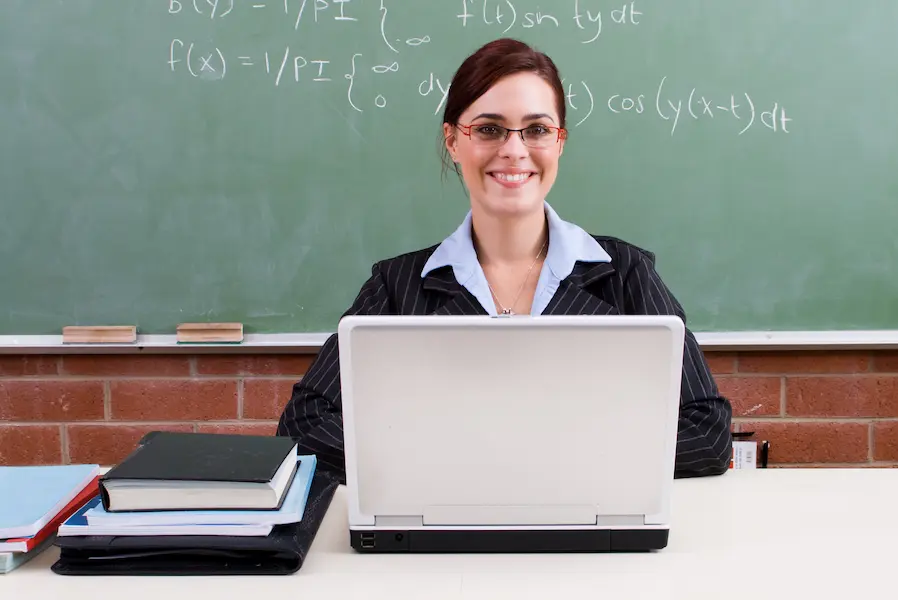 Tip 5: Flexibility 
As always, things like these can be prepared for, but there is always a chance that one of these tips might not work for you or your classroom. It's important to always leave empty seats in the seating chart to allow you to accommodate any unexpected change in behavior or dynamics. When you see a student facing challenges in their assigned seat, moving them to an empty seat may give them a fresh start and a better chance for learning in the classroom. 
Designing an effective classroom seating chart is an art that balances the needs of individual students with the collective goals of the class. Creating a seating chart based on student needs and behaviors can create opportunities for collaboration, help you maintain visibility, encourage engagement, and create a productive learning environment where students can thrive.