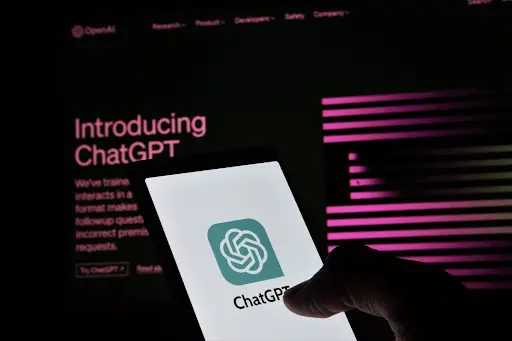 The world of education is undergoing a transformation like never before, thanks to the integration of Artificial Intelligence (AI) into classrooms. As teachers, you play a crucial role in shaping the future of education and by extension, the future of your students. Embracing AI can open doors to innovative teaching methods, personalized learning experiences, and improved efficiency. Keep reading and explore how AI is revolutionizing the classroom and the numerous benefits it brings to both educators and students.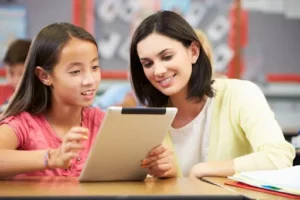 Personalized Learning
One of the biggest advantages of AI in education is its ability to provide personalized learning experiences. AI can analyze student data (i.e., quizzes, tests, projects, worksheets) and identify where each student excels or needs more work. This tech can even provide information on their learning styles. This enables teachers like you to create customized lesson plans or interventions, ensuring that each student receives the support they need to excel. Learning isn't just one size fits all and with AI this approach can become a thing of the past!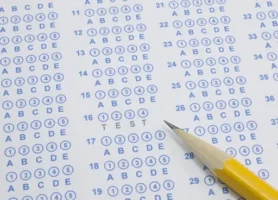 Instant Feedback
While many teachers might be concerned with this one, AI is ultimately there to help you work more efficiently and give you more time to work one on one with students rather than spend all your time on grading or lesson planning. AI assessment tools can scan through student worksheets, quizzes, tests, and more to provide instant feedback to you about where they could use more help or where they're proficient. Ultimately these tools can give guidance on where you can adjust your teaching strategy and focus on ways to help students one on one.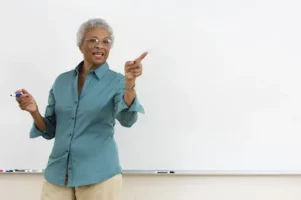 Content Creation & Lesson Planning
Preparing engaging and relevant educational materials might be a time-consuming task for you. AI can ease this burden by generating content like quizzes, worksheets, discussions, and even lesson plans. Additionally, AI can help you create engaging classroom activities, saving you valuable time that can be better spent interacting with students. 
While these positive aspects of AI exist, it's important to acknowledge the worries that some teachers and administrators may have when it comes to AI-integrated classrooms. Cost, privacy, and a general lack of humanness are all valid concerns when it comes to using AI. Some AI platforms can become costly, depending on what you might need them for and this type of technology tends to collect your data. Not to mention, AI responses just don't typically have emotion, making it hard to determine if the responses will positively impact students. 
All that being said, AI is meant to support you as a teacher regardless of the potential implications. From personalized learning experiences to planning, AI is reshaping the way you teach. By harnessing the power of AI, you're not just adapting to change – you're preparing students for a future where technology and knowledge are seamlessly intertwined.