Closing the COVID-19 Slide with Planners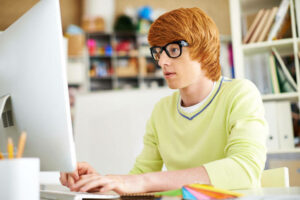 After years of adjusting to the 'new normal,' schools are finally returning to fully in-person learning environments. Despite being back in the classroom, students are still experiencing the effects of COVID-19 on their education. With many schools having been unprepared to move their classrooms online at the beginning of the pandemic, it wasn't a surprise to see students fall behind. Not only were they taken out of a collaborative setting, but they also lacked the support that normally comes from teachers in the classroom.
According to research by NWEA, an Oregon-based not-for-profit education organization, most students will have fallen behind where they normally would be academically due to the "COVID-19 slide." A McKinsey & Company study, also found that "the impact of the pandemic on K–12 student learning was significant, leaving students on average five months behind in mathematics and four months behind in reading by the end of the school year."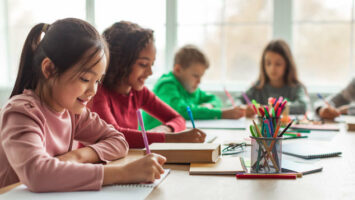 Even though technology ultimately provided students with the tools they needed to continue throughout the school year, closing the learning gap that COVID-19 created is still a challenge that many educators are facing. One solution to help close the gap? Planners. Planners could help students stay organized and connected, particularly when they are learning in online, blended, or traditional learning environments, to increase participation and lower failure rates.
As students work to keep up with classwork and catch up with missed learning, a great tool to help them stay focused and manage their time wisely is a physical planner. Psychology Today suggests that "maintaining a planning calendar with due dates for quizzes, exams, and papers is an invaluable aid when it comes to organizing … time and workflow." Students can also record any extracurricular activities to help with further planning. Older students can do this independently, but younger students will likely need help from their parents to properly learn to manage their time.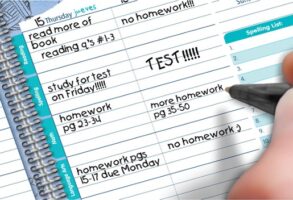 While students keep recovering from the academic and emotional trauma inflicted by the pandemic, it's important that teachers are there to provide as much support as possible and are equipped with the tools and methodologies to get their students back on track.