20-21 Elementary & Primary Datebooks
Large Datebook Designs (8.5" x 11")
---
Large Planner Designs (8.5" x 11")
---
Large Datebook Designs (8.5" x 11")
---
Large Datebook Designs (8.5" x 11")
---
Build your ideal package!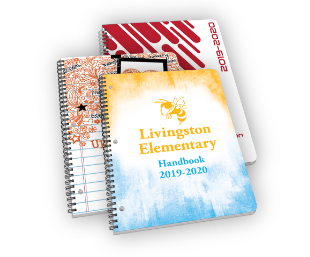 Choose from stock cover designs, or upgrade to a Custom Template design. PolyFusion™ and cardstock available on Standard or Custom datebooks.
---
> View cover designs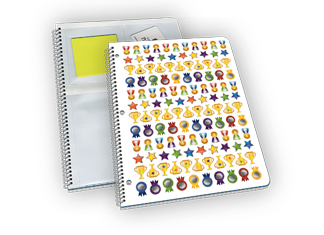 Include your handbook, reference pages, extra hall pass pages, stickers, pocket pages or weekly markers - or add them all!
---
> View add-ons