How to stay organized this school year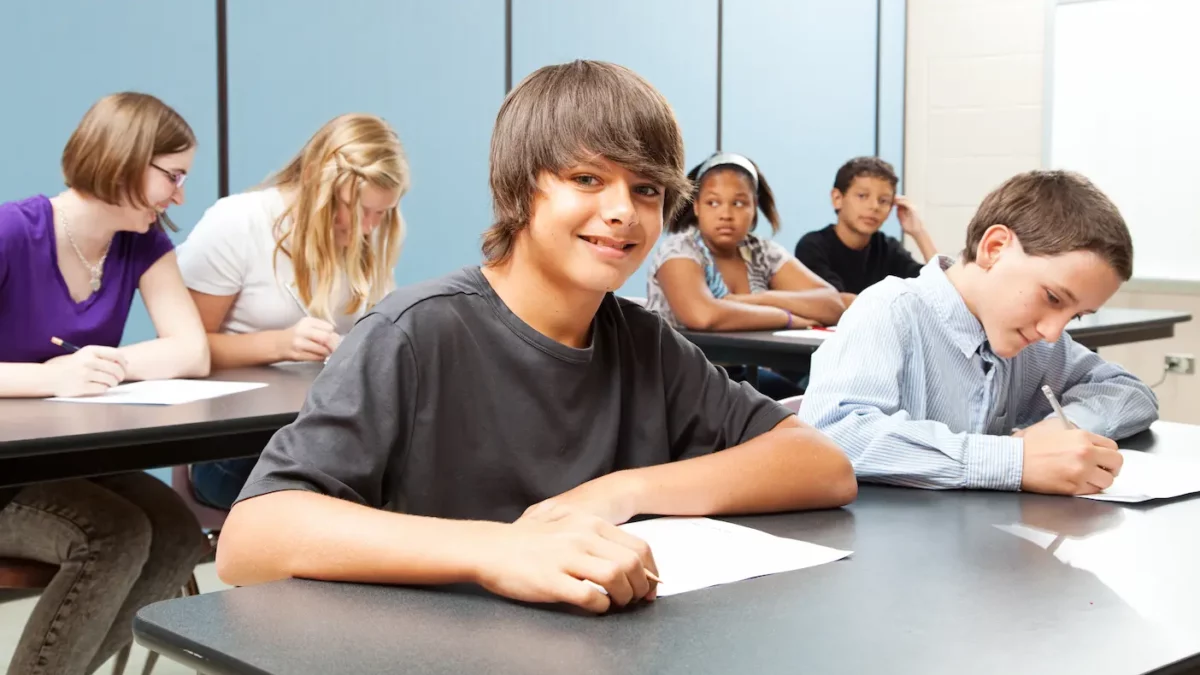 School is here and it's important to make sure you stay organized. The benefits of staying organized don't only reflect academically but also on your overall well-being. With these tips, getting things in order for school will be a breeze. 
Organize all of your assignments into one spot. 
If you're not already, writing down your assignments in a student planner is the first step in staying on top of deadlines this school year. Missing deadlines can add to the stress and if you want to go the extra mile, using a spreadsheet can minimize that stress and make turning things in a much easier task. 
The spreadsheet can be helpful in planning your week and what needs to be done. This way you can space out your work and have more free time built into your schedule. Don't forget to add that free time to your planner too!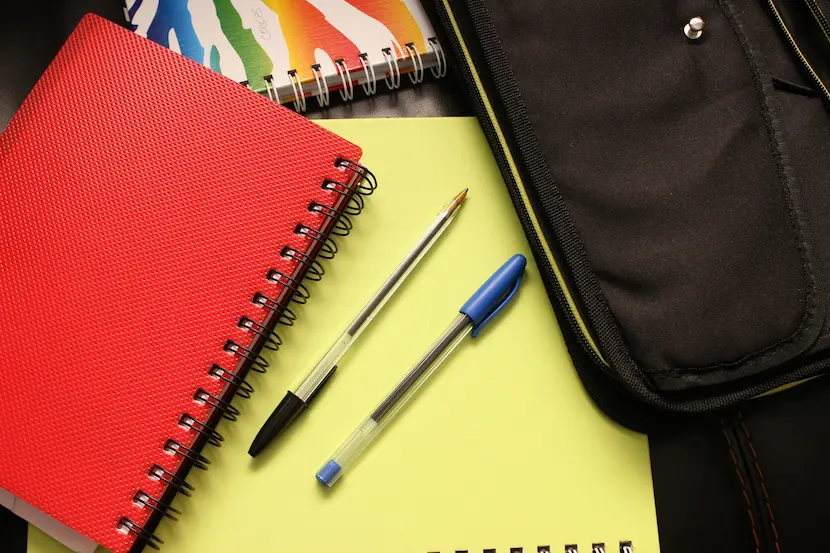 Keep your notes organized. 
If you can't find the notebook you need for class, how are you going to find the right notes? For classes, try a different notebook for each class. Color coding notebooks or sections in each notebook can help you organize different subjects, tasks, or ideas. Keeping organized will be crucial later in the year when needing to reference prior materials. You can further organize specific notes by chapter or section – this will also make it easier to reference later.
Keeping your notes organized and getting on top of the clutter at the beginning of the year will be beneficial for you when the school year gets more hectic.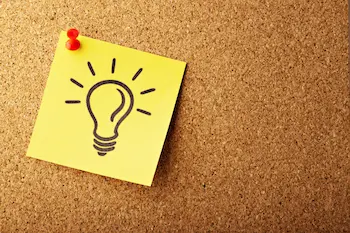 Set reminders! 
This might seem like something minor but it can make a huge difference in day-to-day activities. When school starts to get busy, having those reminders pop up can help you stay on track with tasks that you need to do later in the day. 
Ask for help!
It's okay to ask for help. People want to see you succeed and will be willing to help you.
Making sure to stay organized with your assignments, deadlines, and notes will ensure success this school year. If you start this habit now, it's something that can help in many other areas of your life. Using organization effectively not only helps manage your time but also helps reduce stress and improve your academic performance.