Enhanced Educational Content

Enhanced Educational Content
Keep your students involved and engaged with our newest feature – SDB Plus!
With SDB Plus, your school can boost planner usage by delivering the types of content you're used to from School Datebooks, but in new and exciting ways that students will be more likely to consume and retain.
Students simply scan the monthly QR codes in their planners to access School Datebooks-created and teacher-approved content featuring polls, videos, quizzes, and more. And, as always, our content is school-safe, educational, and entertaining.
Transform traditional paper planners into gateways for enjoyable, enhanced educational content, aligning with students' interests and their technology-driven preferences with SDB Plus.
Watch the video or scan the QR code below to try it yourself!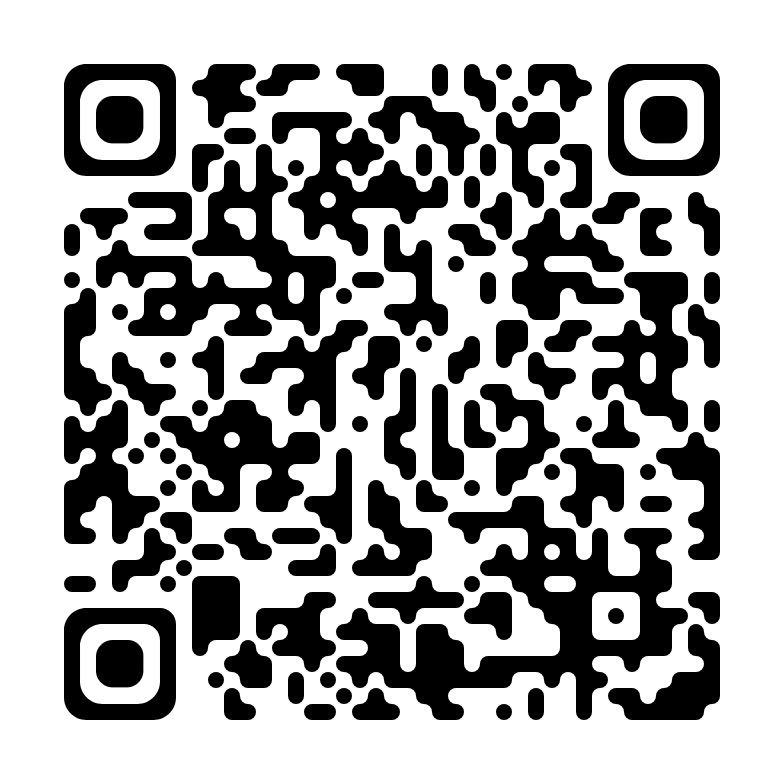 Questions? See our FAQ or send us an email.